Our food pantries provide an emergency supply of food to families and individuals lacking the resources to satisfy the basic nutritional needs for themselves and/or their families.  Food support includes meat, produce when available, as well as canned and packaged goods.  
EMERGENCY FOOD PANTRIES
Juan Diego Center
5211 South 31st Street
Omaha, NE 68107
Hours:
Monday/Tuesday/Thursday/Friday                                          
9:30am-11:30am
Wednesday: 4:00-6:00pm

Saint Martin de Porres Center   
2111 Emmet Street
Omaha, NE 68110
Hours:
Monday  
9:00am-1:00pm

Tuesday
12:30pm-4:30pm

Friday
9:00am-1:00pm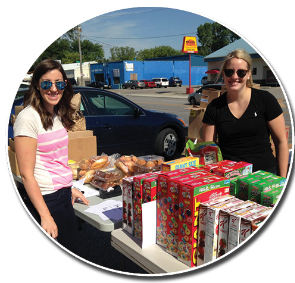 PLEASE BRING WITH YOU THE FOLLOWING: 
Your photo identification *
Mail postmarked within the last 30 days in your name 
(PO Box numbers will not be accepted as a valid address)
You may receive a pantry every 30 days at Saint Martin de Porres and every 60 days at the Juan Diego Center.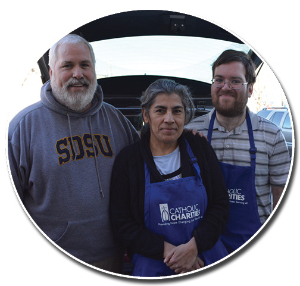 MOBILE PANTRIES
A mobile food pantry is a traveling pantry that delivers food directly to families for a one-day distribution. Catholic Charities offers mobile food pantries periodically throughout the year. 
WALTHILL OUTREACH
Catholic Charities provides food items for an outreach pantry serving the Omaha Indian Reservation in Walthill, Nebraska. Call 402-878-2402 for hours. 
Saint Joseph Parish
501 Main Street
Walthill, NE 68067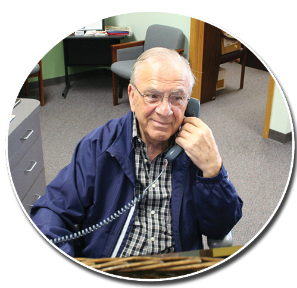 CONTACT INFORMATION
Director, Emergency and Supportive Food Services
Ana Barrios 
402-731-5413
AnaMB@ccomaha.org