Being in an abusive relationship can be scary and confusing. When you are unsure where to turn,  Domestic Violence Services (DVS) at Catholic Charities offers shelter and safety. We value a survivor's freedom to choose, learn, and grow and provide an environment that promotes respect and confidence, while empowering survivors to advocate for themselves and their families.
If you or someone you know may be abused, do not hesitate to call our 24/7 Crisis Hotline anytime, day or night to speak with an advocate: 402-558-5700
OUR SERVICES
24/7 Crisis Hotline 402-558-5700
Domestic violence advocates are available by phone 24 hours a day to answer questions, discuss options, and provide support including crisis intervention and safety planning. Advocates are available to survivors, their friends and family, service providers, and the general community. For reasons of safety and confidentiality, all contacts with DVS are made by phone.
Emergency Shelter and Temporary Housing
Sheltering services for survivors and their children offered through Catholic Charities provide a secure, temporary place to stay along with care and support as survivors regain control to make decisions about their future.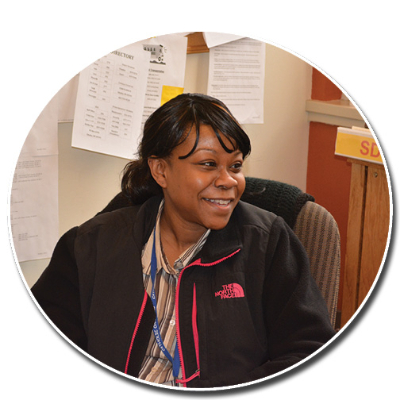 After Shelter Support
The Shelter stay is only the start of the rebuilding process. Both during and after a survivor's stay, our community reintegration advocates provide resources and referrals for economic empowerment such as employment and housing needs. DVS advocates support survivors to live safely in pursuing their dreams without fear.
Support for Survivors
Self-determination is a key component to breaking the cycle of violence. Domestic violence advocates assist and empower survivors as they develop an individualized plan for themselves and their children. The plan addresses practical concerns, as well as emotional barriers. Based on the plan, survivors are provided with resources and referrals to appropriate community support and programs to match their needs.
CONTACT INFORMATION
DVS Program Director
Heidi Smith, LIMHP, LADC
heidis@ccomaha.org 
Latina Resource Center Director
Ana Barrios
AnaMB@ccomaha.org
LATINA RESOURCE CENTER SERVICES
The Latina Resource Center (LRC) provides culturally and language supported community based services for Latinas. The LRC is located at 5221 S 31st St Omaha inside the Juan Diego Center. Click here to learn more about services offered at the LRC.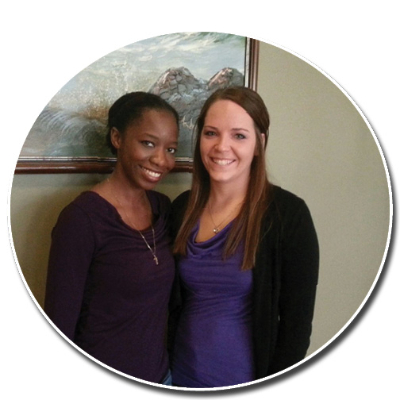 Advocacy
LRC offers a welcoming and culturally competent place and provides programming to Latinas seeking information and education for their own safety and that of their children.
Life Skills Services 
Latinas seeking self-sufficiency in their lives feel welcome and take advantage of classes offered at the center to improve their life skills.
Mentoring Moms
Young Latinas receive information and support for themselves and their children to succeed in their parenting skills by developing a committed relationship with an experienced Mentoring Mom within the format and guidance of the program.