Welcome to Irish Fest 2019!!  
Date: Saturday, March 16, 2019
Location: Marriott Capitol District, 222 N 10th St, Omaha, NE 68102
Time: 5:30 Cocktail Hour, 7:00 Dinner
Entertainment: Live Music Featuring The Confidentials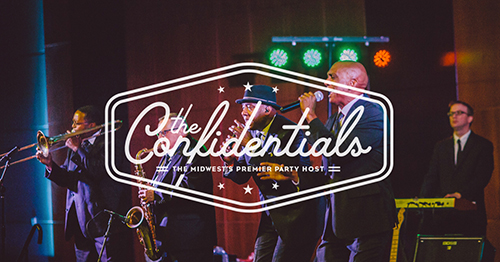 Frequently Asked Questions:
Q: Where do I park the night of the event?
A: Parking is available in the garage to the north and west of the hotel or through valet parking at the main entrance. Please let the attendants know you are there to attend Irish Fest.
Q: What is the dress for the event?
A: Festive cocktail attire is requested. Green or Irish inspired clothing is always a plus!
Q: What if I have a food allergy?
A: Please contact Rita at (402) 829-9205 or ritac@ccomaha.org and let us know if you have special dietary needs for the event. We will work with the hotel to make sure you enjoy the evening and your meal without worry.
Q: Can I pre-register for the mobile bidding?
A: Yes, you can pre-register.  Check back here for more information as we are currently working on the site.